About Lucky Quotes
Lucky Quotes is a site dedicated to lucky and good luck quotes. I search the Internet, the library, my personal books, and any other source of information I can get my hands on to bring you as many lucky quotes as my time permits.
I hope we can further your search for lucky quotes and in the process hope our site can give you a heads up when it comes to knowing and using lucky quotes. The site, as is several others I am working on, is a work in progress, so be sure to visit regularly to see what's new.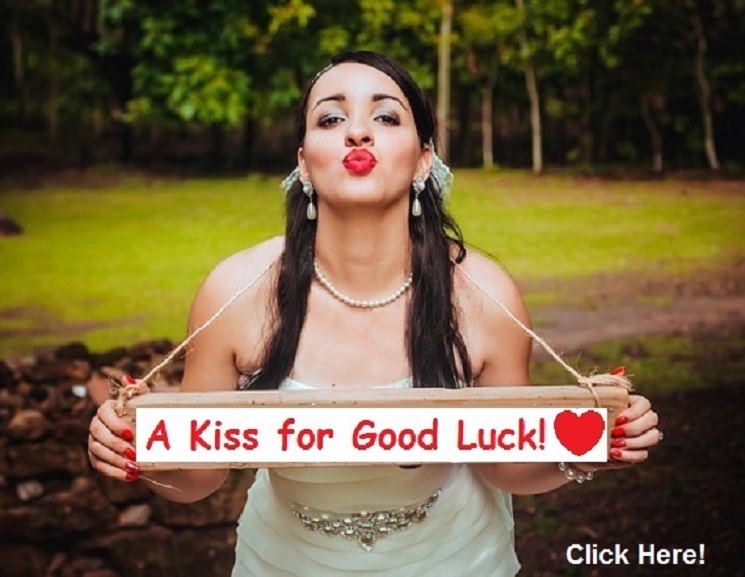 If you have suggestions for lucky quotes or quotes related to luck and success please send them to us. We will give you credit as the contributor and notify you if we place it/them on the site.
All quotes submitted to LuckyQuotes.com become the property of the site.
Coming Soon
More lucky quotes.
Lucky Break Suzi
Administrator