Quotes to Make You Feel Lucky!
Most of us believe in luck, especially when some things do not go the way we want them to be. It is something we crave to have, a glimmer of hope. Some people believe that other people have it more, and others do not. However, whether good or bad luck, this is almost, always an opportunity created by our own actions.
Here are 30 quotes to motivate and make you feel lucky!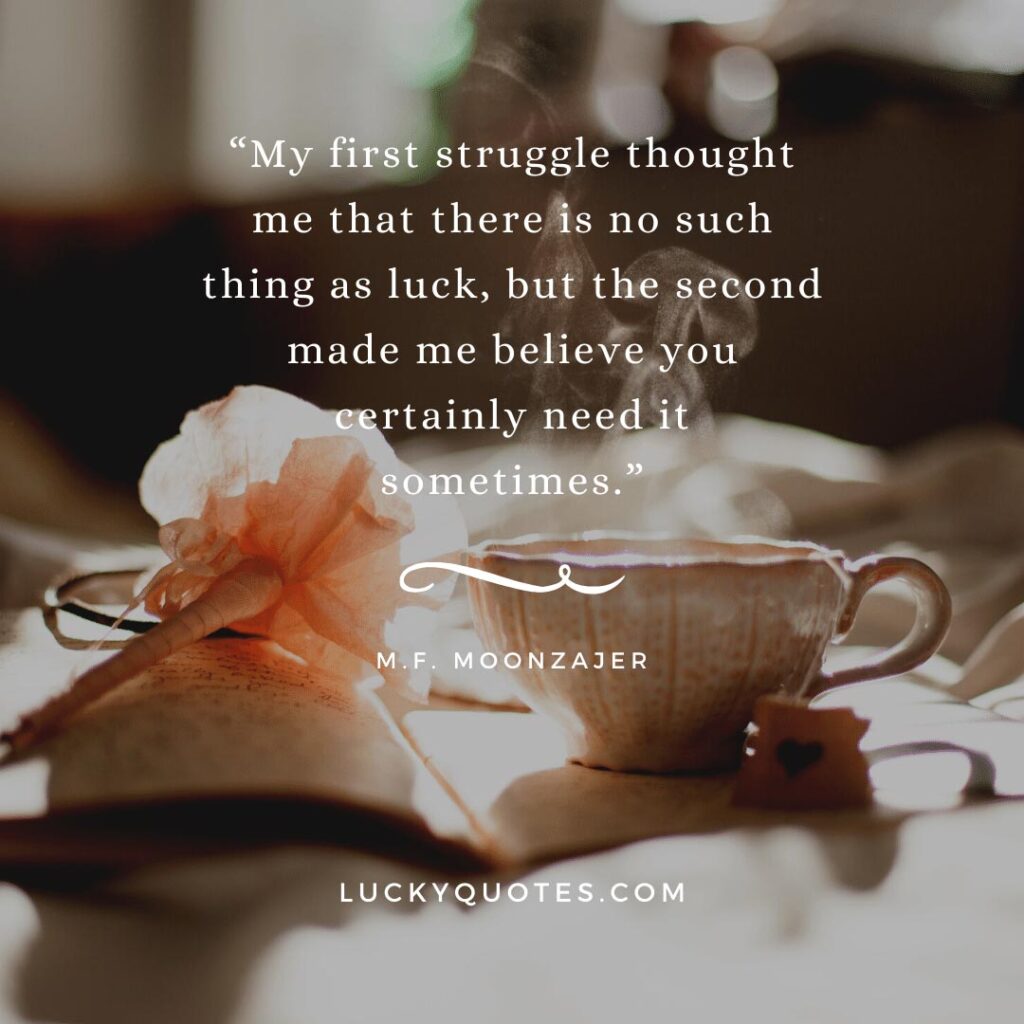 "My first struggle thought me that there is no such thing as luck, but the second made me believe you certainly need it sometimes."
– M.F. Moonzajer, LOVE, HATRED AND MADNESS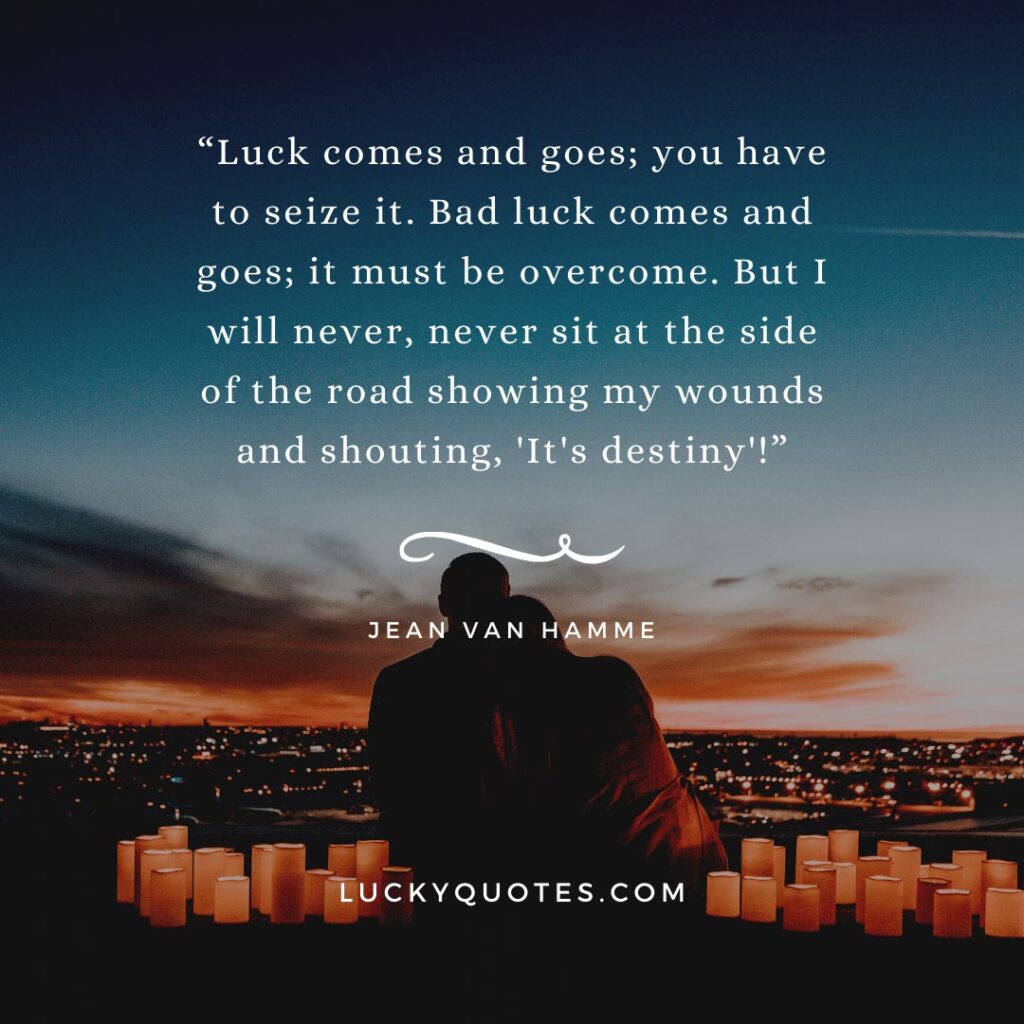 "Luck comes and goes; you have to seize it. Bad luck comes and goes; it must be overcome. But I will never, never sit at the side of the road showing my wounds and shouting, 'It's destiny'!"
– Jean Van Hamme, Dutch Connection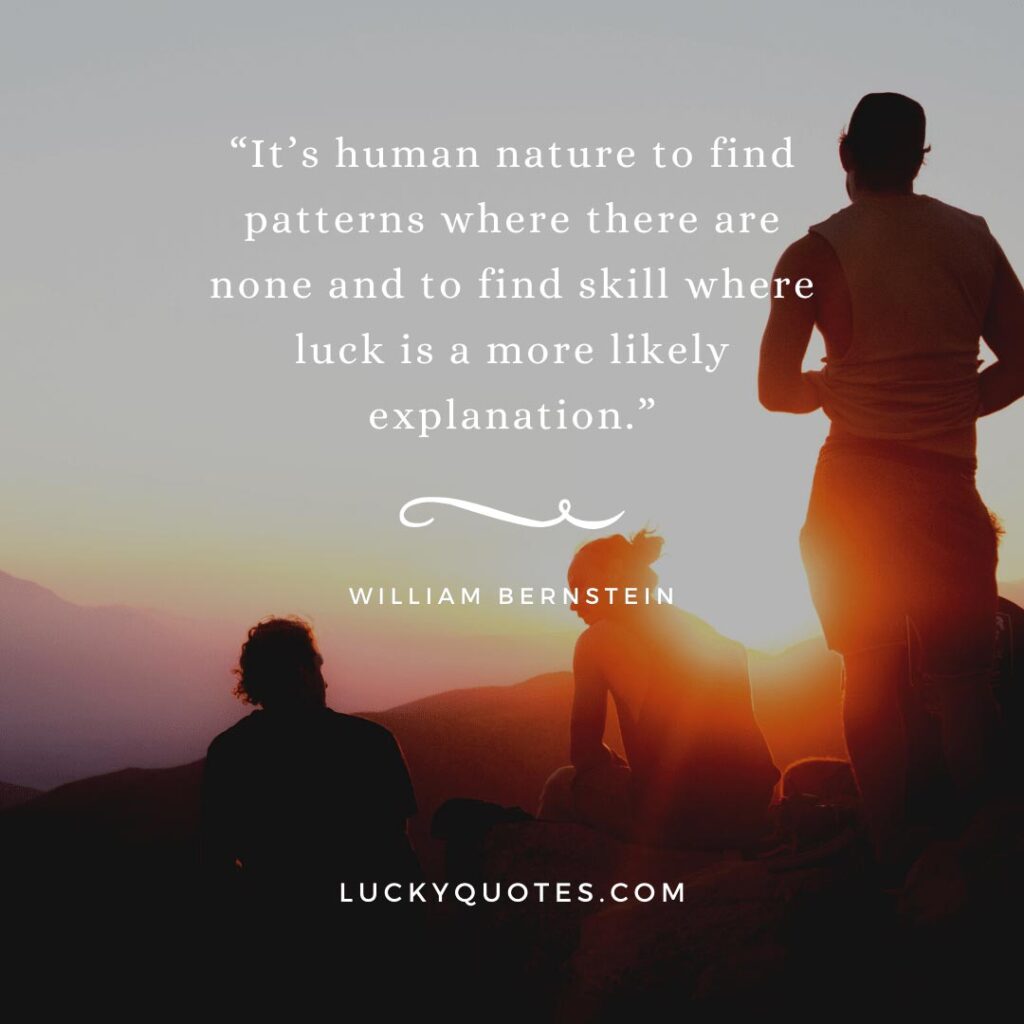 "It's human nature to find patterns where there are none and to find skill where luck is a more likely explanation."
– William Bernstein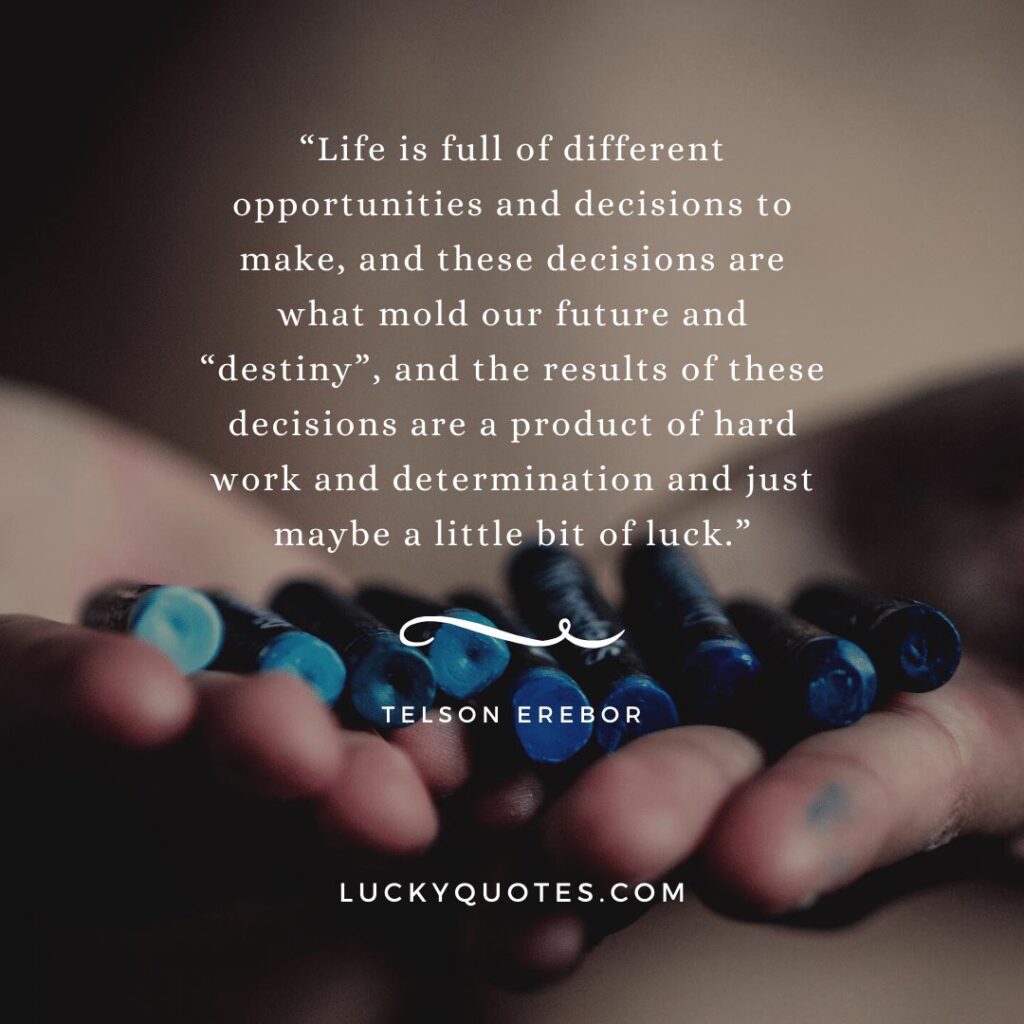 "Life is full of different opportunities and decisions to make, and these decisions are what mold our future and "destiny", and the results of these decisions are a product of hard work and determination and just maybe a little bit of luck."
–Telson Erebor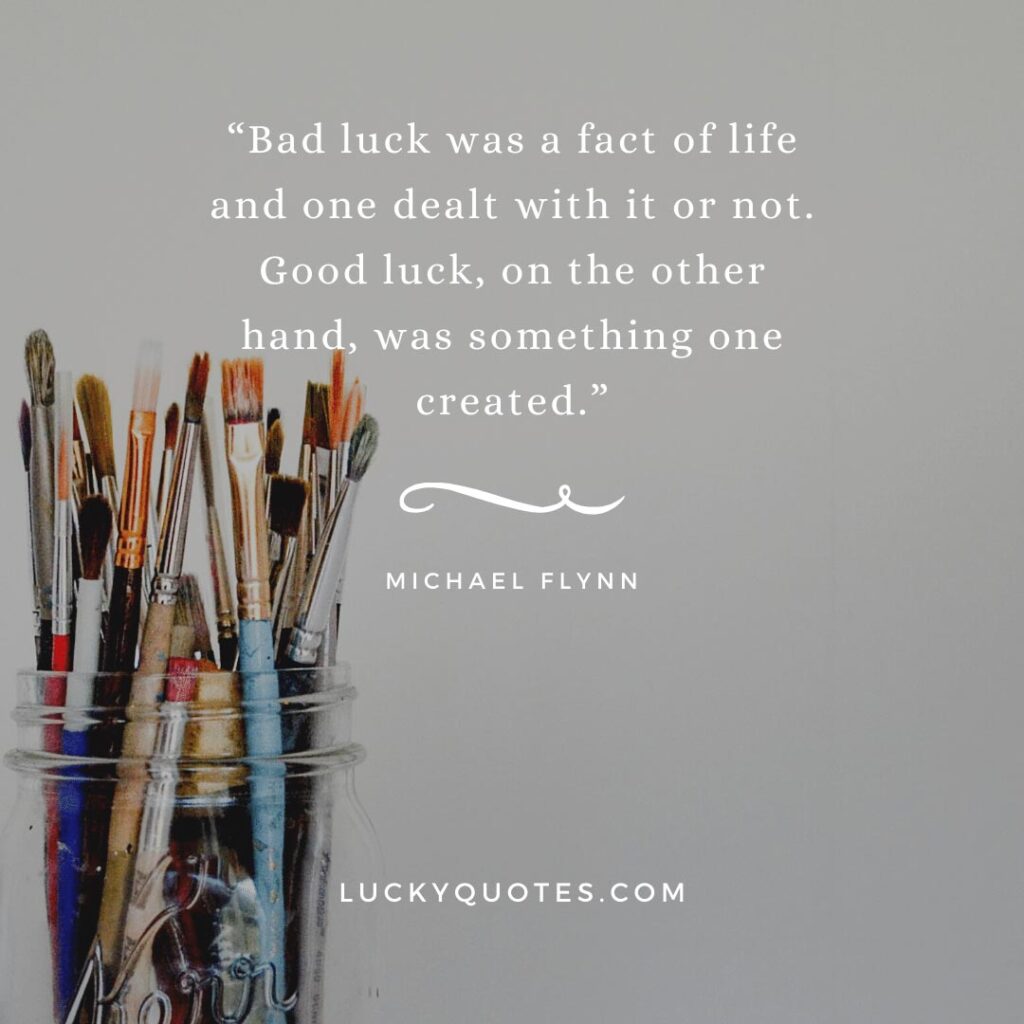 "Bad luck was a fact of life and one dealt with it or not. Good luck, on the other hand, was something one created."
– Michael Flynn, The Wreck of The River of Stars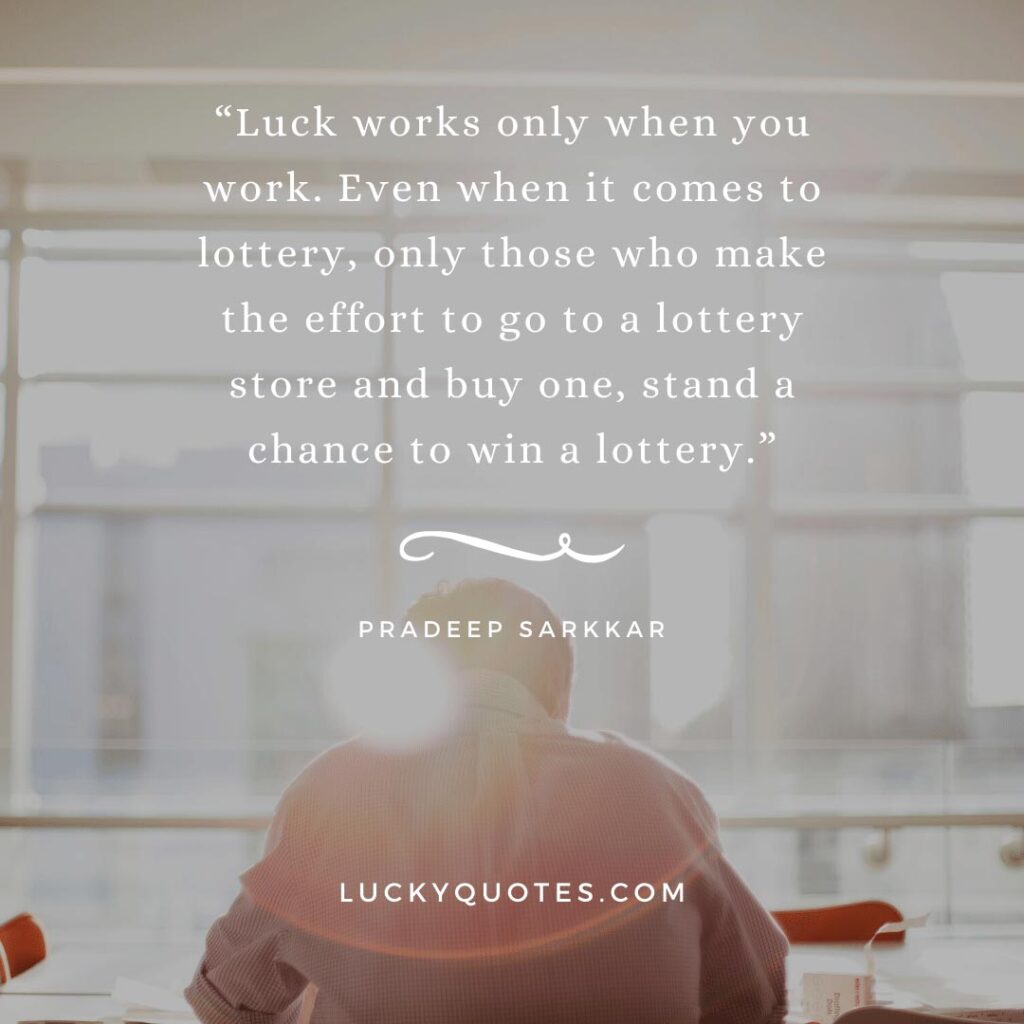 "Luck works only when you work. Even when it comes to the lottery, only those who make the effort to go to a lottery store and buy one, stand a chance to win a lottery."
– Pradeep Sarkkar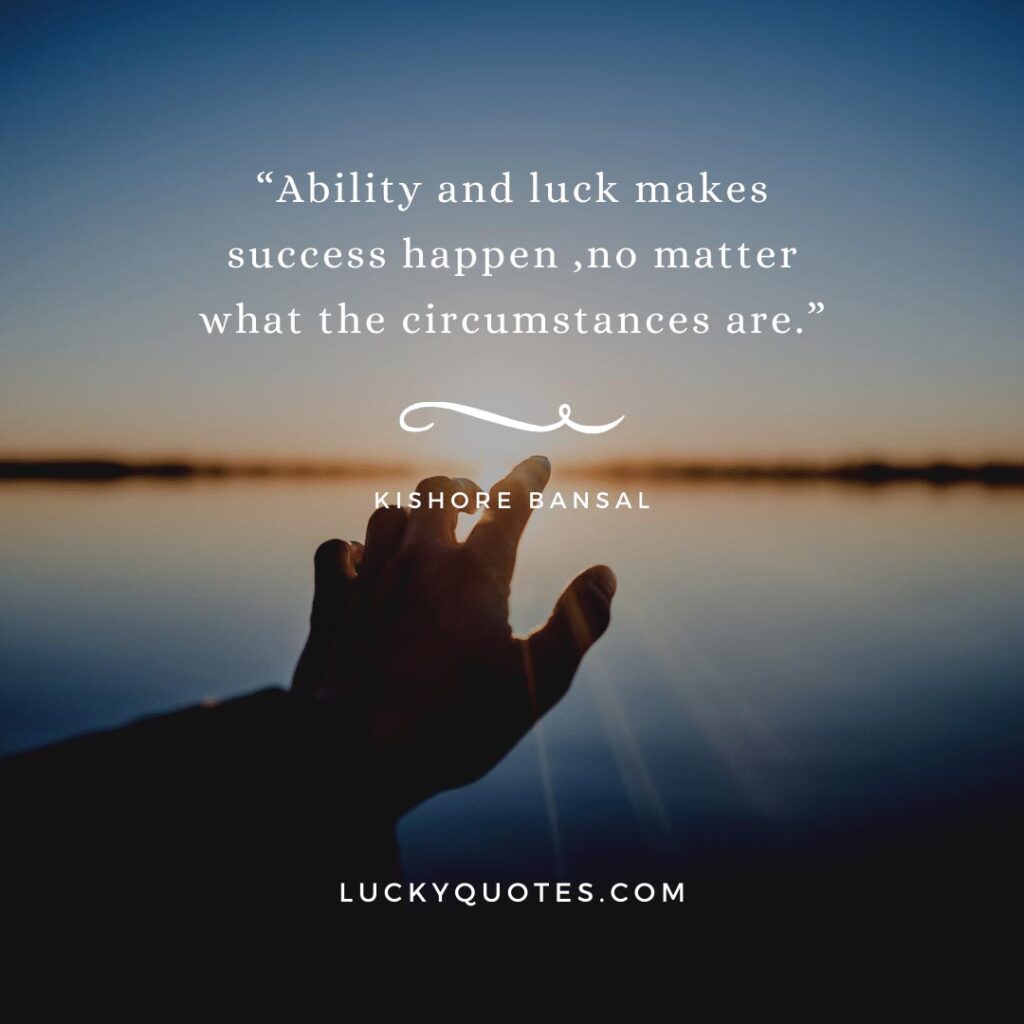 "Ability and luck make success happen, no matter what the circumstances are."
– Kishore Bansal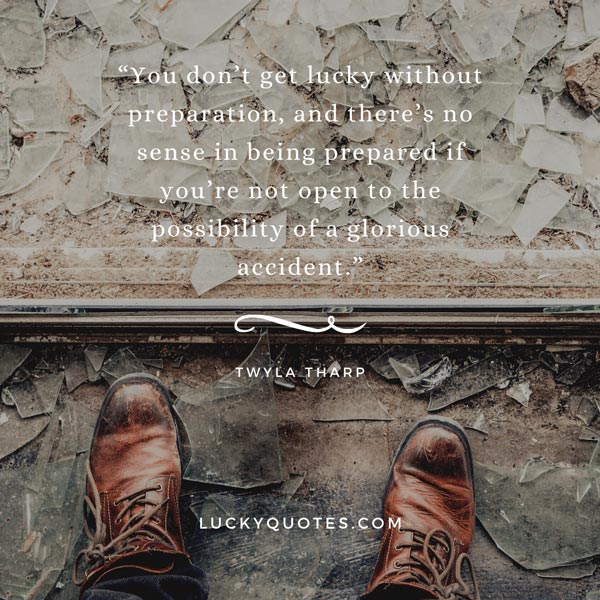 "You don't get lucky without preparation, and there's no sense in being prepared if you're not open to the possibility of a glorious accident."
– Twyla Tharp, The Creative Habit: Learn It and Use It for Life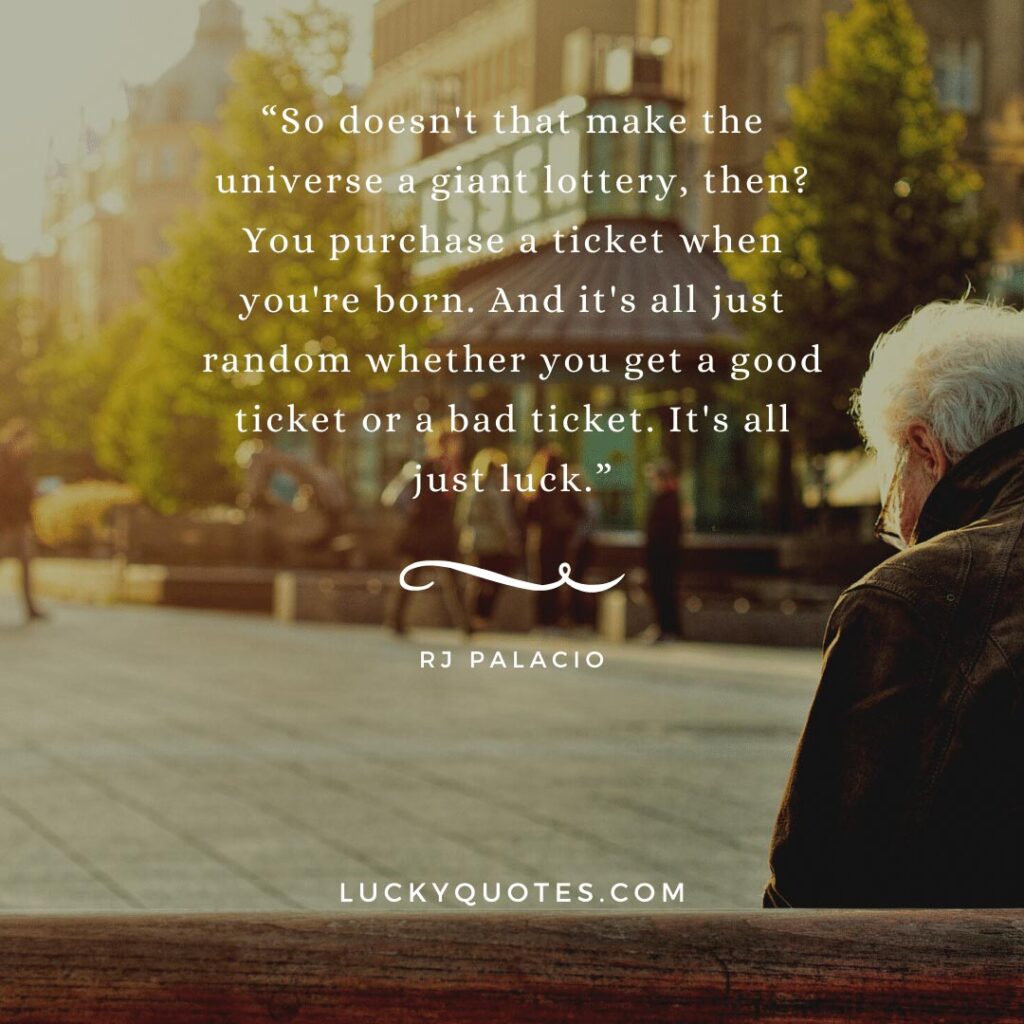 "So doesn't that make the universe a giant lottery, then? You purchase a ticket when you're born. And it's all just random whether you get a good ticket or a bad ticket. It's all just luck."
– RJ Palacio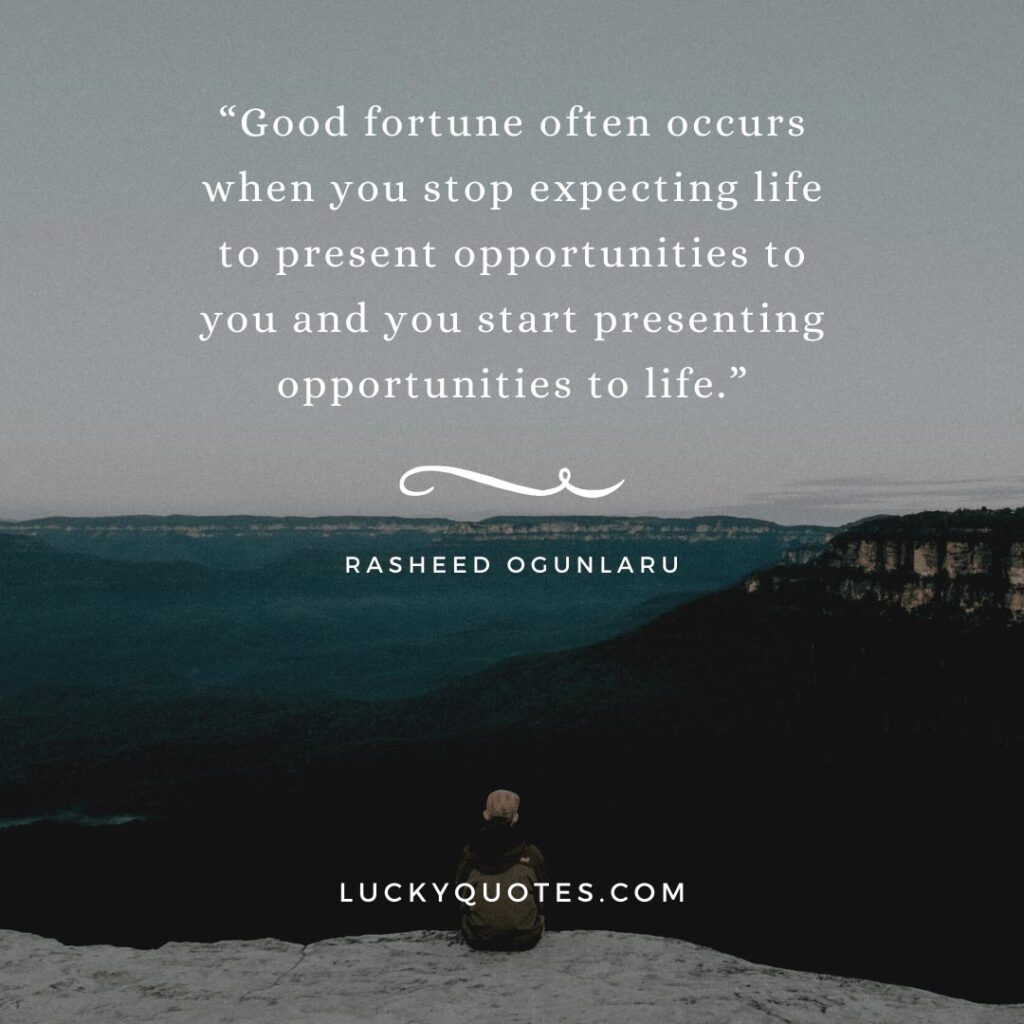 "Good fortune often occurs when you stop expecting life to present opportunities to you and you start presenting opportunities to life."
– Rasheed Ogunlaru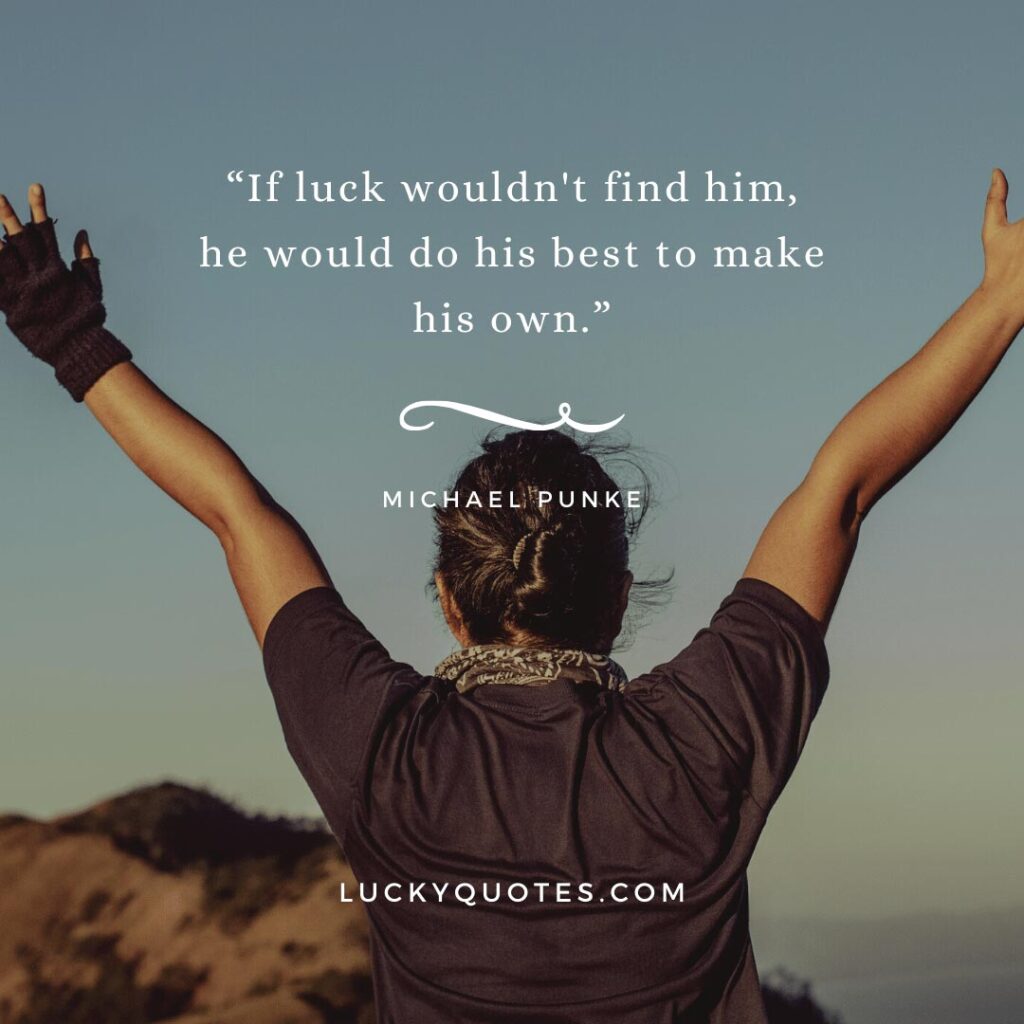 "If luck wouldn't find him, he would do his best to make his own."
– Michael Punke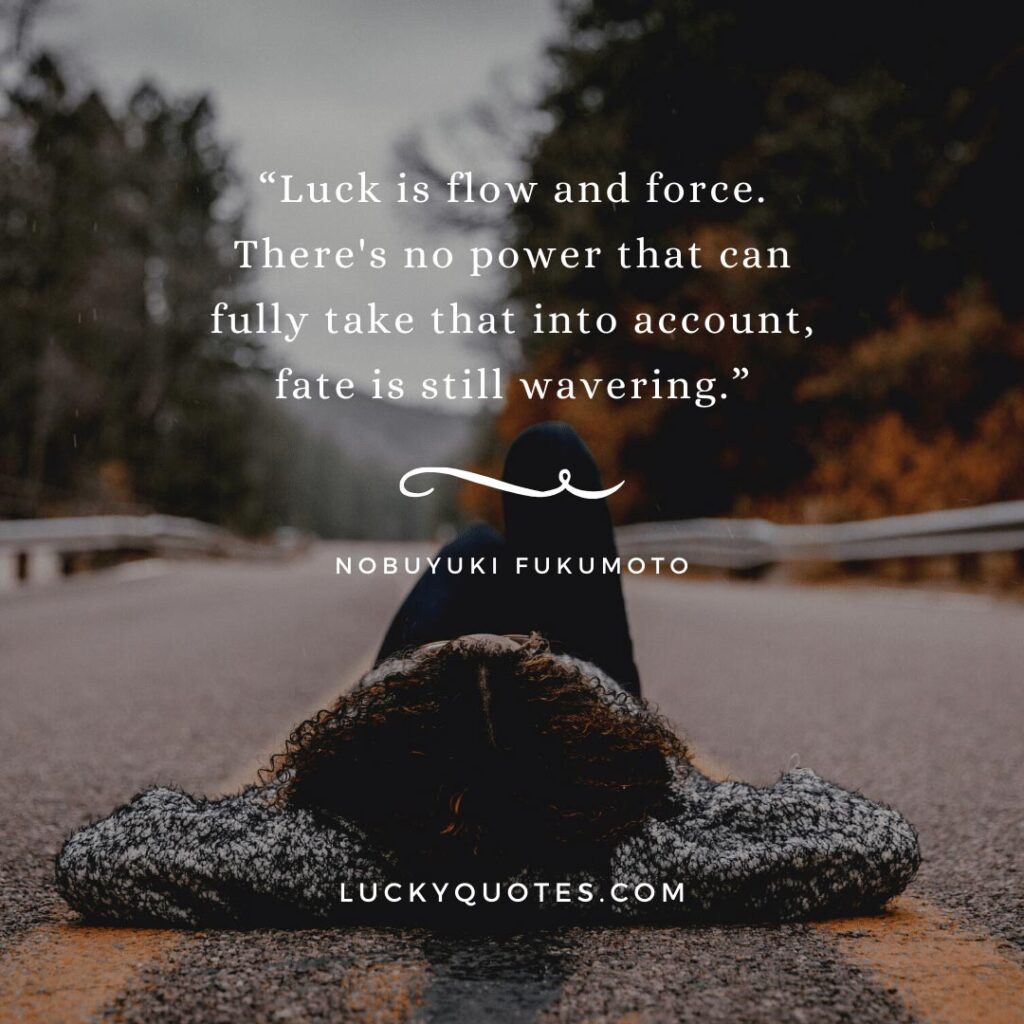 "Luck is flow and force. There's no power that can fully take that into account, fate is still wavering."
– Nobuyuki Fukumoto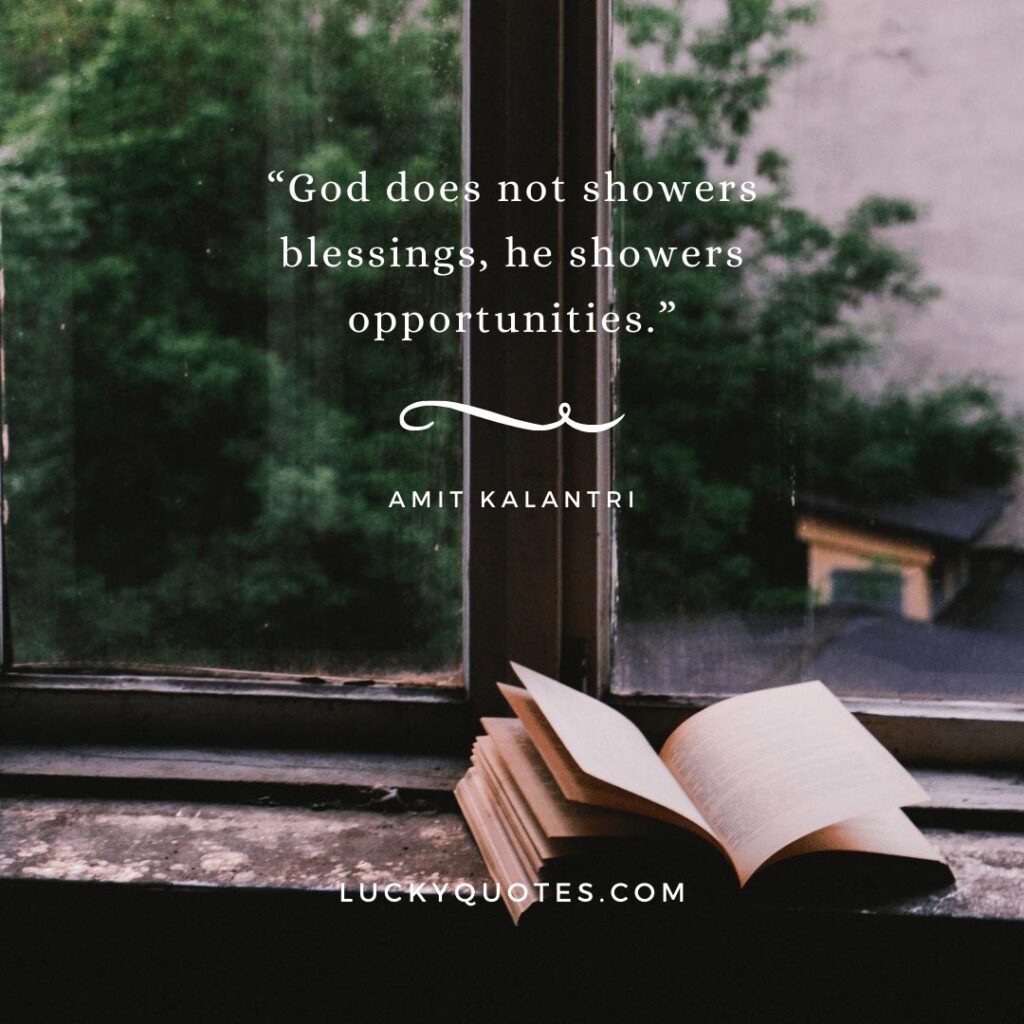 "God does not shower blessings, he showers opportunities."
– Amit Kalantri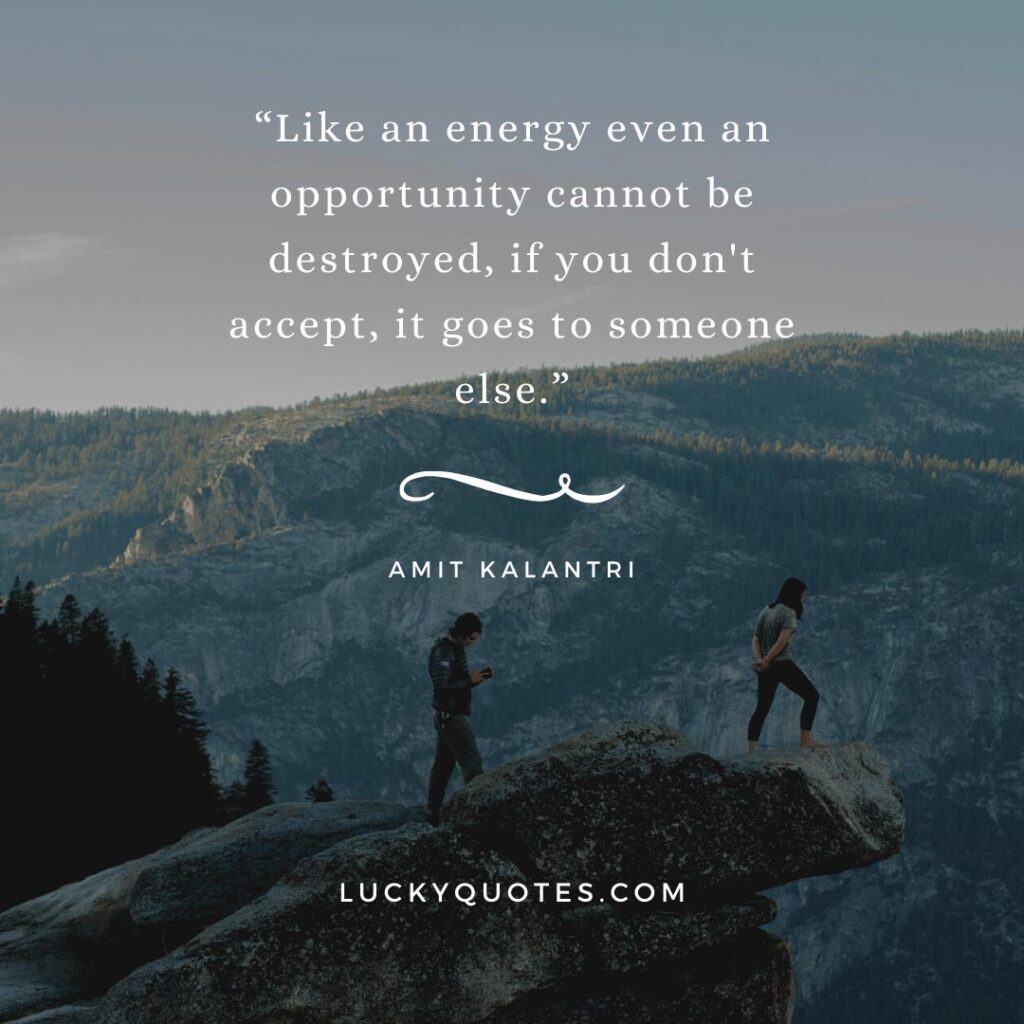 "Like an energy, even an opportunity cannot be destroyed, if you don't accept, it goes to someone else."
– Amit Kalantri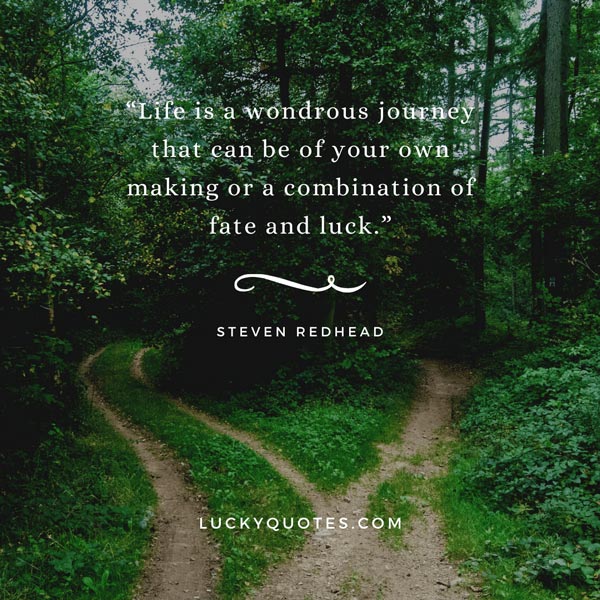 "Life is a wondrous journey that can be of your own making or a combination of fate and luck."
– Steven Redhead, Life Is Simply A Game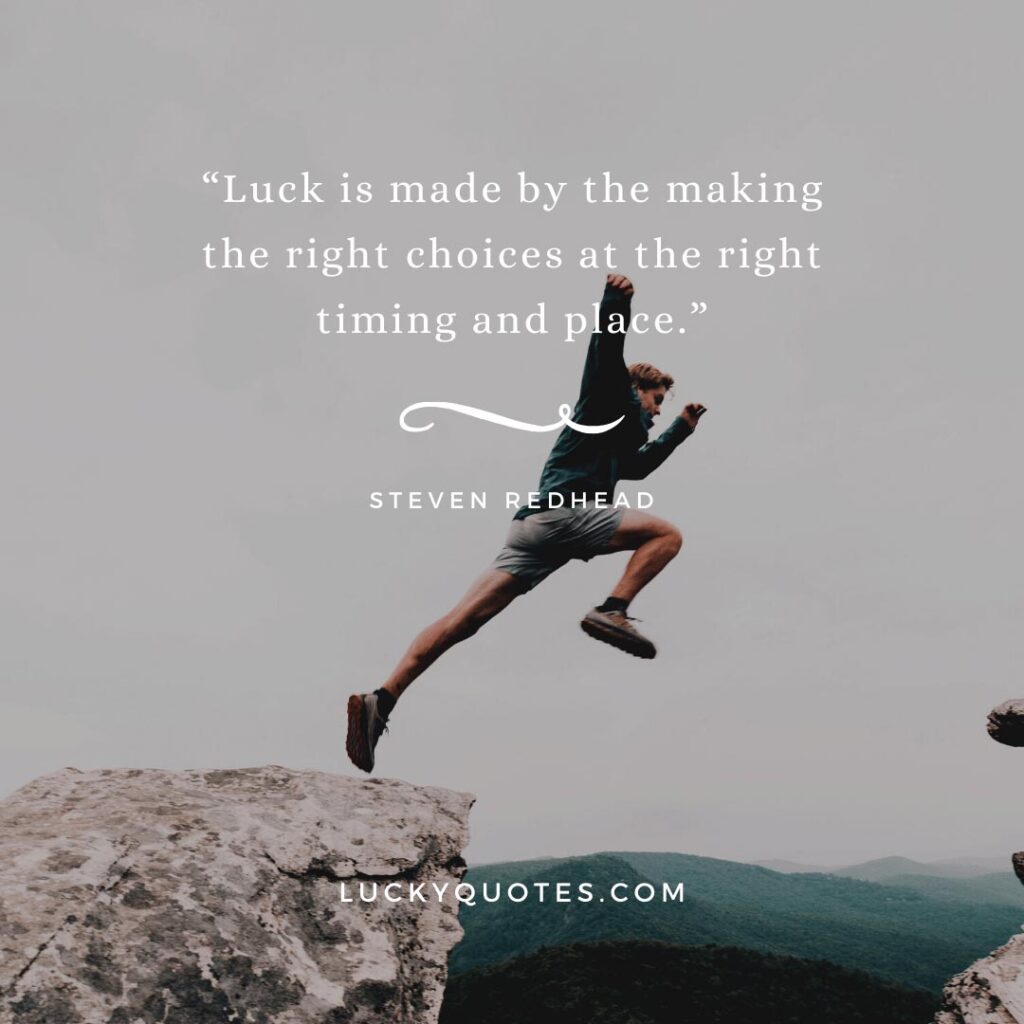 "Luck is made by making the right choices at the right timing and place."
– Steven Redhead, Life Is Simply A Game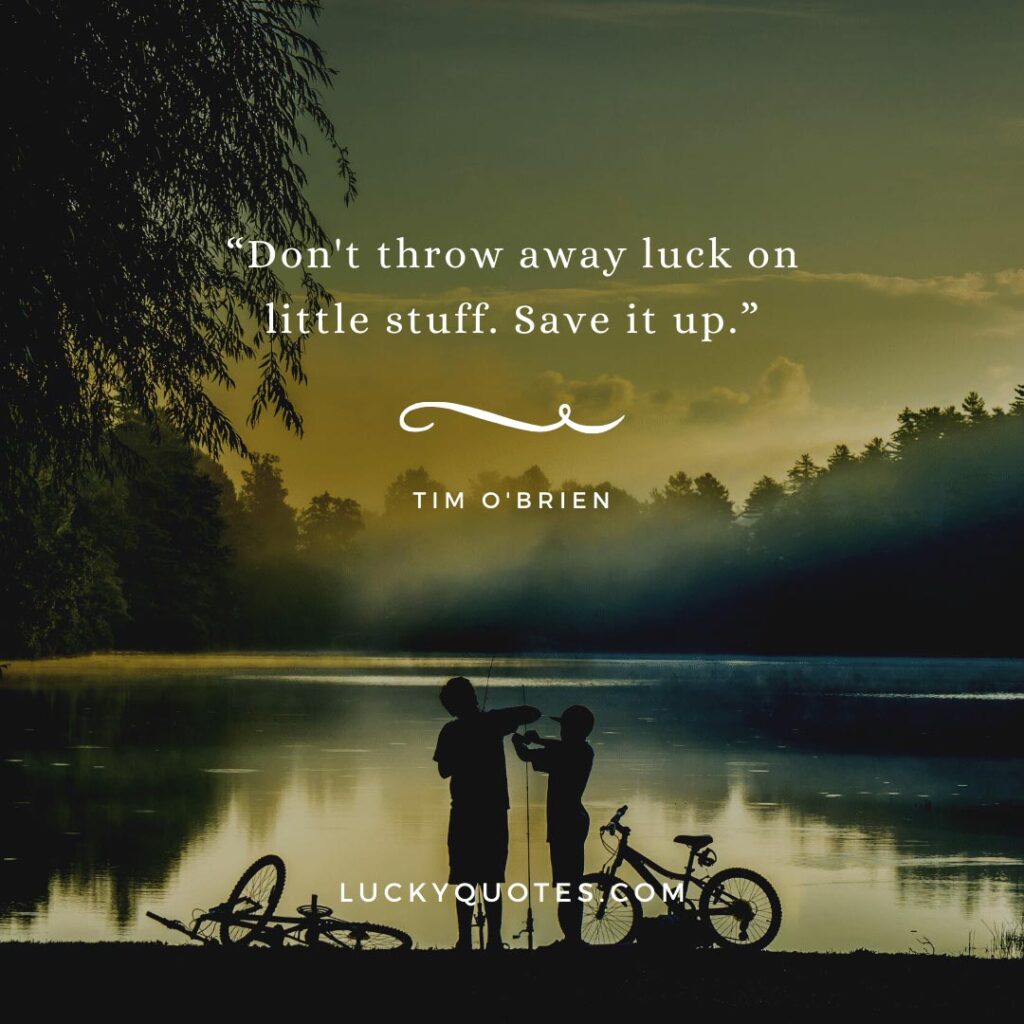 "Don't throw away luck on little stuff. Save it up."
– Tim O'Brien, The Things They Carried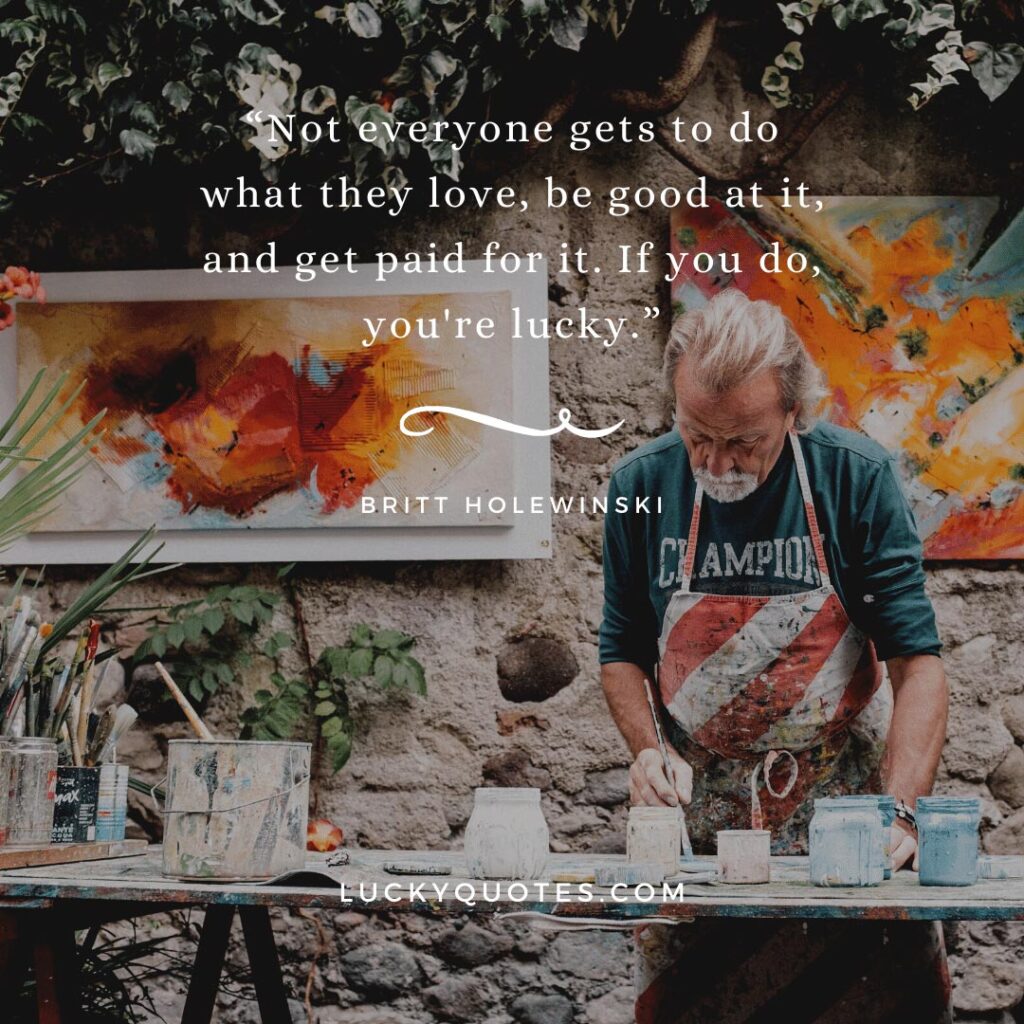 "Not everyone gets to do what they love, be good at it, and get paid for it. If you do, you're lucky."
– Britt Holewinski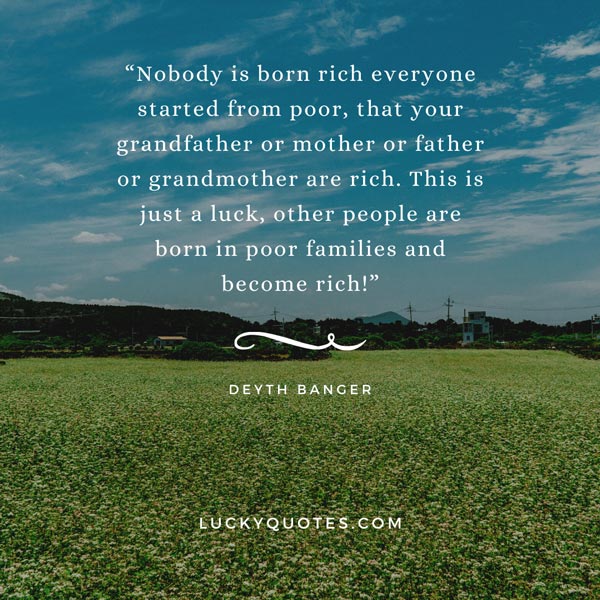 "Nobody is born rich everyone started from poor, that your grandfather or mother or father or grandmother are rich. This is just a luck, other people are born in poor families and become rich!"
– Deyth Banger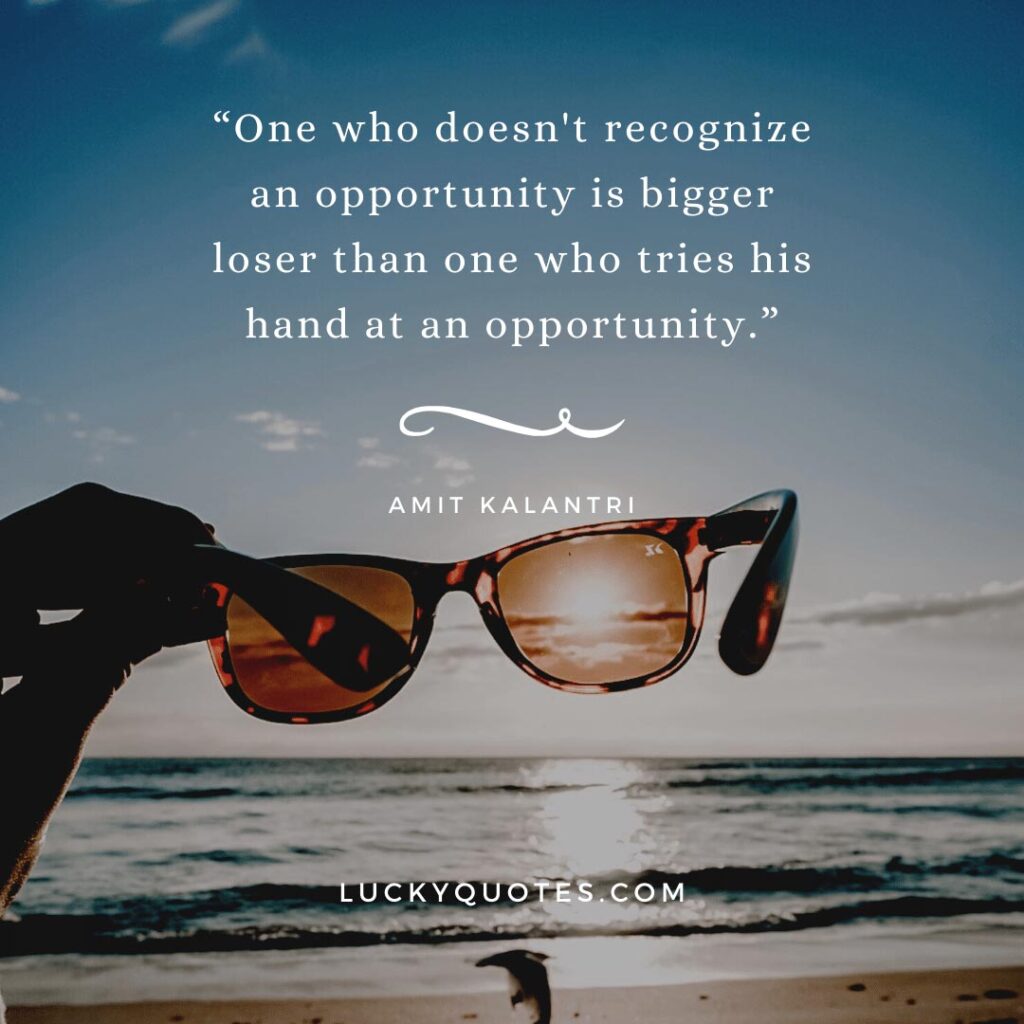 "One who doesn't recognize an opportunity is a bigger loser than one who tries his hand at an opportunity."
– Amit Kalantri, Wealth of Words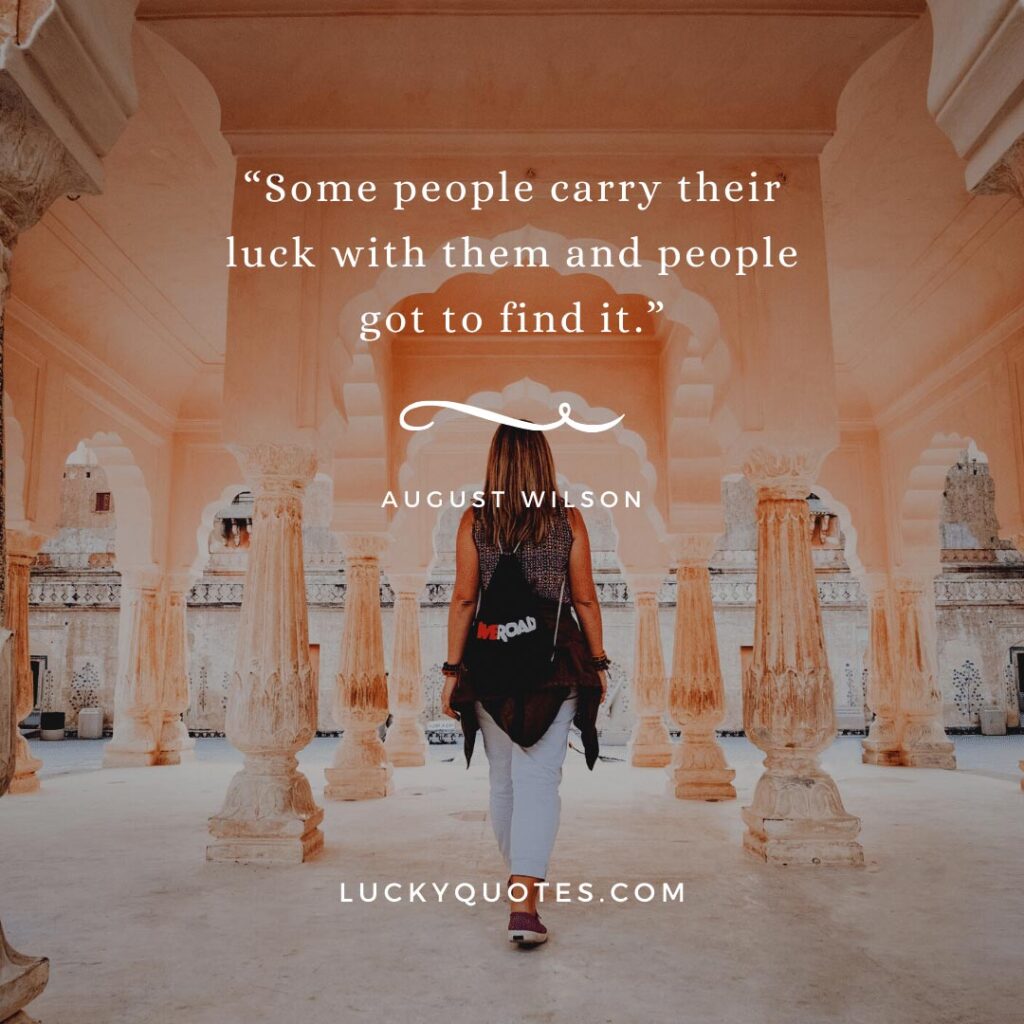 "Some people carry their luck with them and people got to find it."
– August Wilson, Gem of the Ocean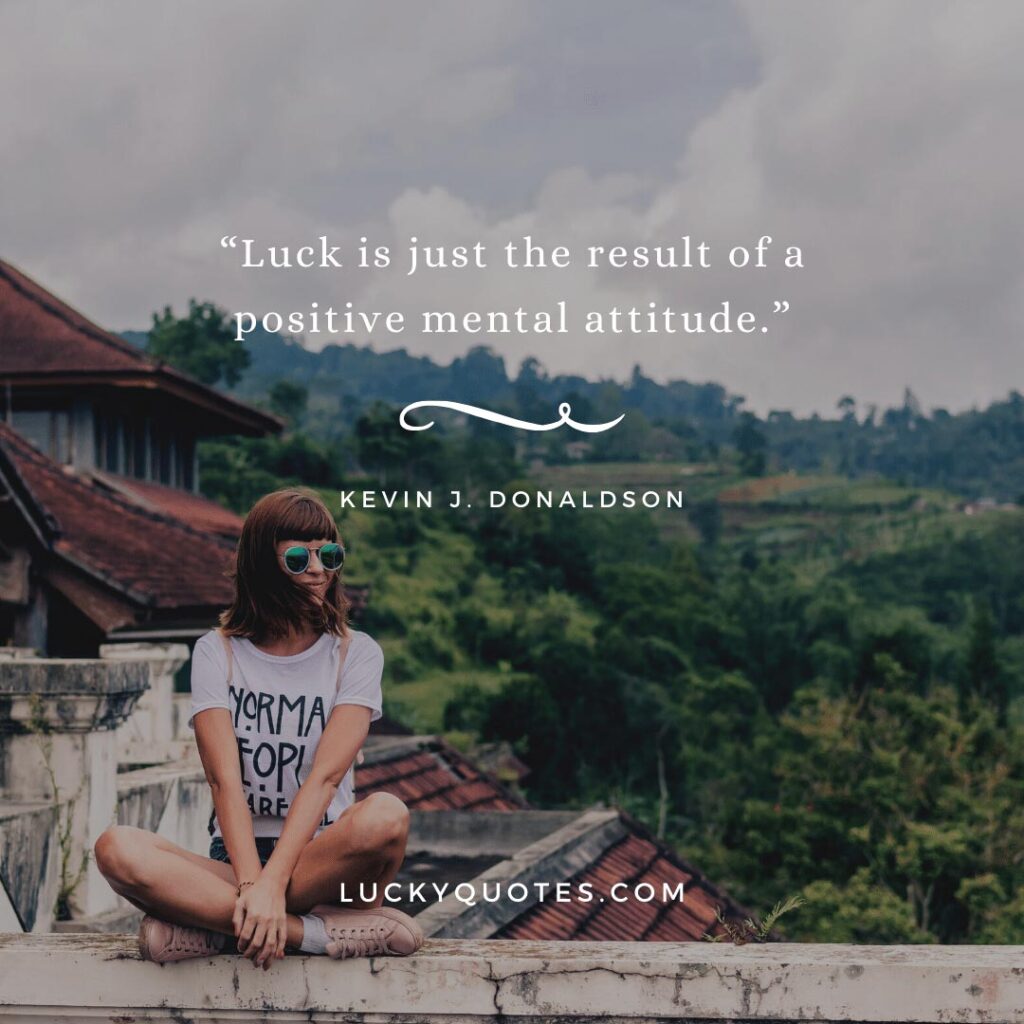 "Luck is just the result of a positive mental attitude."
– Kevin J. Donaldson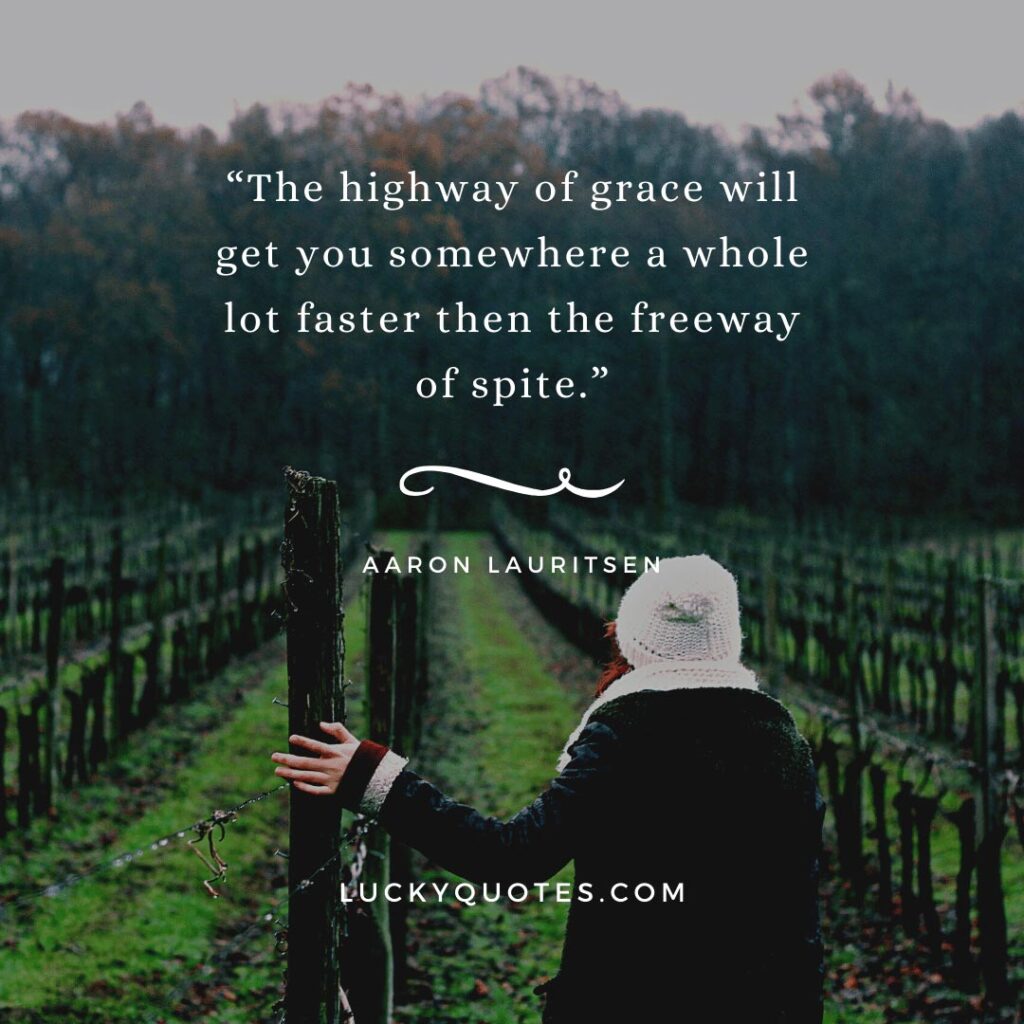 "The highway of grace will get you somewhere a whole lot faster then the freeway of spite."
– Aaron Lauritsen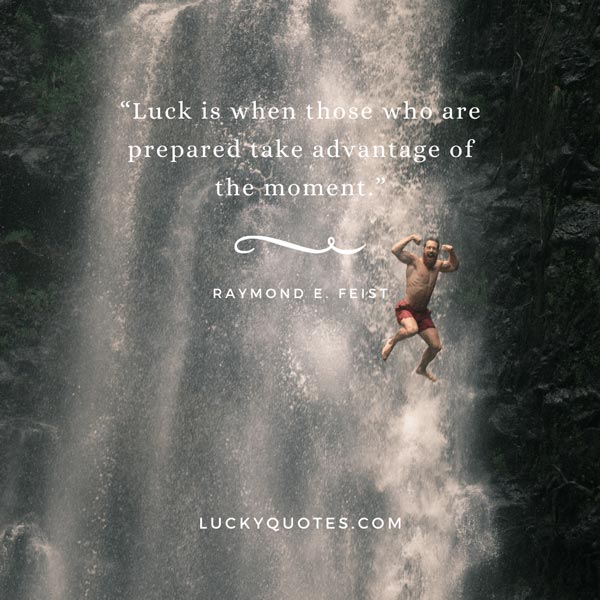 "Luck is when those who are prepared take advantage of the moment."
– Raymond E. Feist, Rise of a Merchant Prince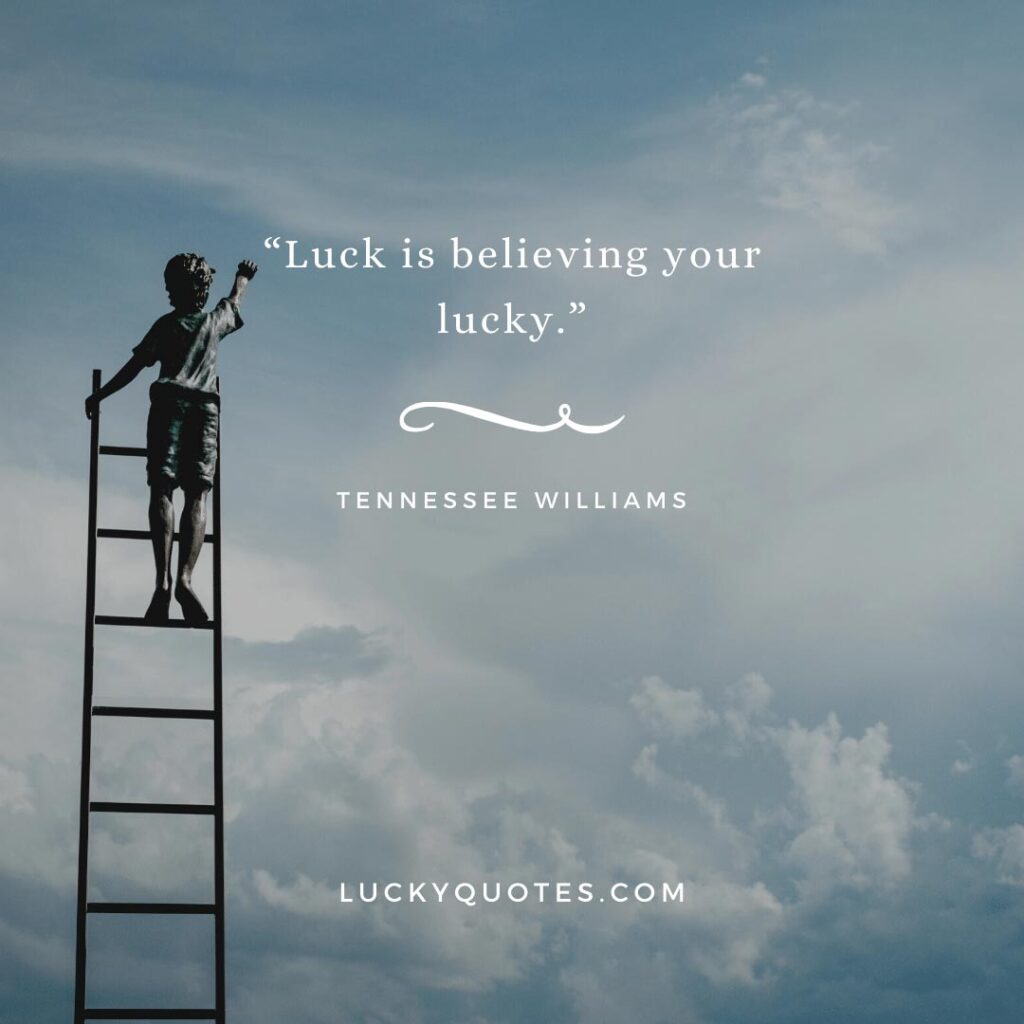 "Luck is believing your lucky."
– Tennessee Williams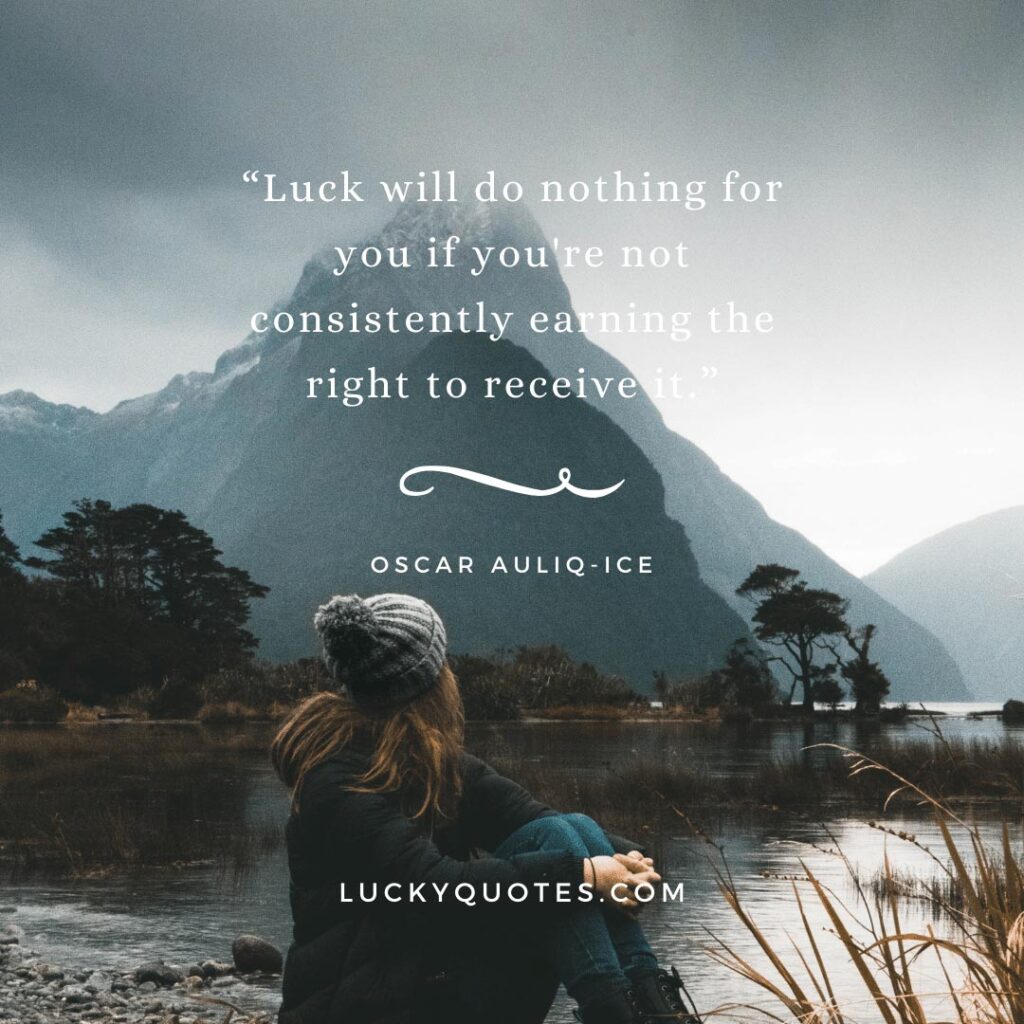 "Luck will do nothing for you if you're not consistently earning the right to receive it."
– Oscar Auliq-Ice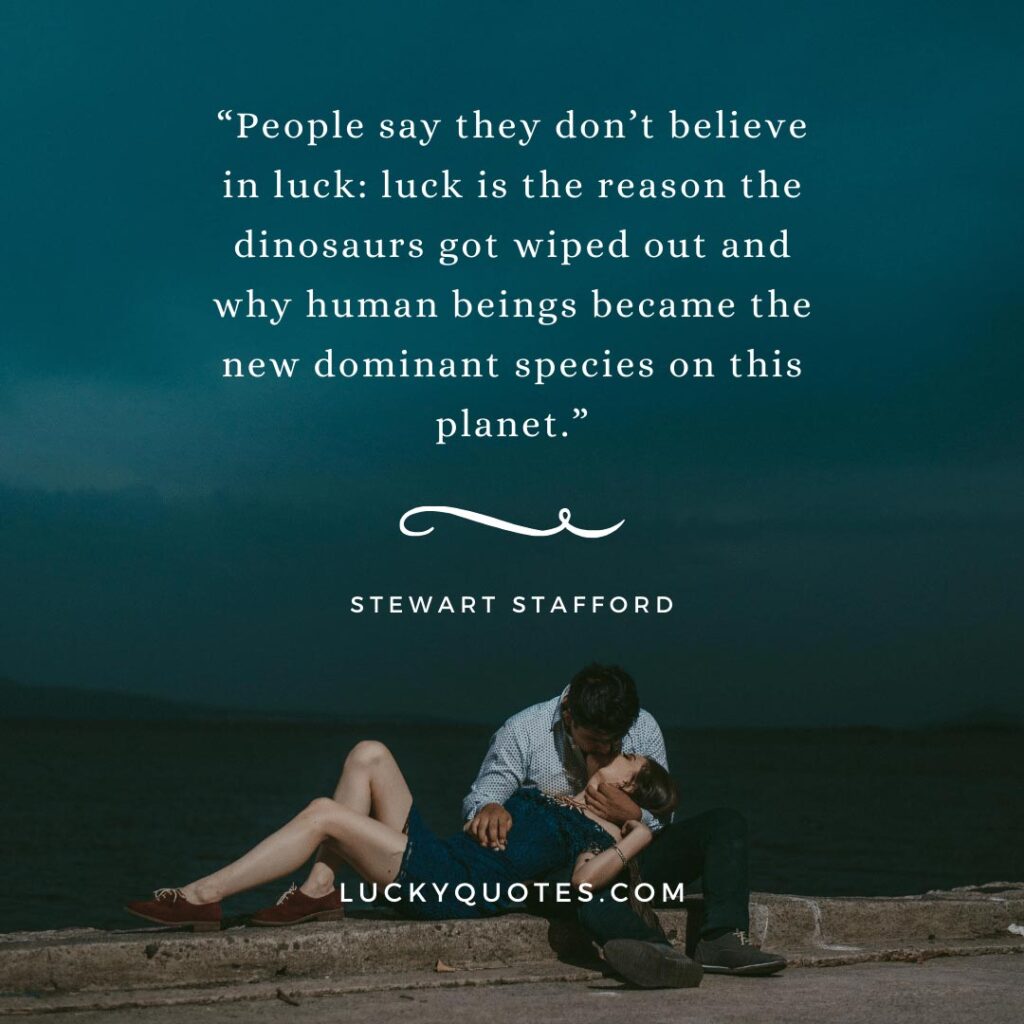 "People say they don't believe in luck: luck is the reason the dinosaurs got wiped out and why human beings became the new dominant species on this planet."
– Stewart Stafford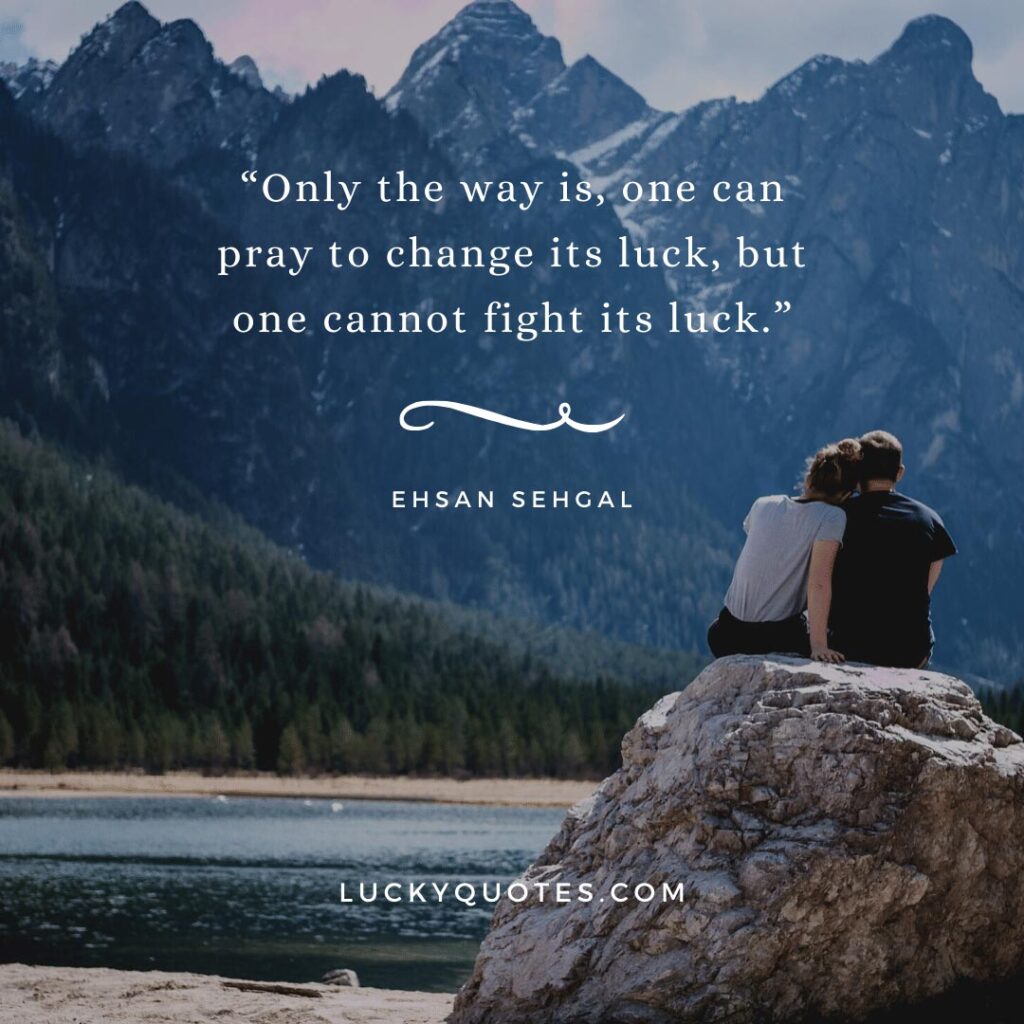 "Only the way is, one can pray to change its luck, but one cannot fight its luck."
– Ehsan Sehgal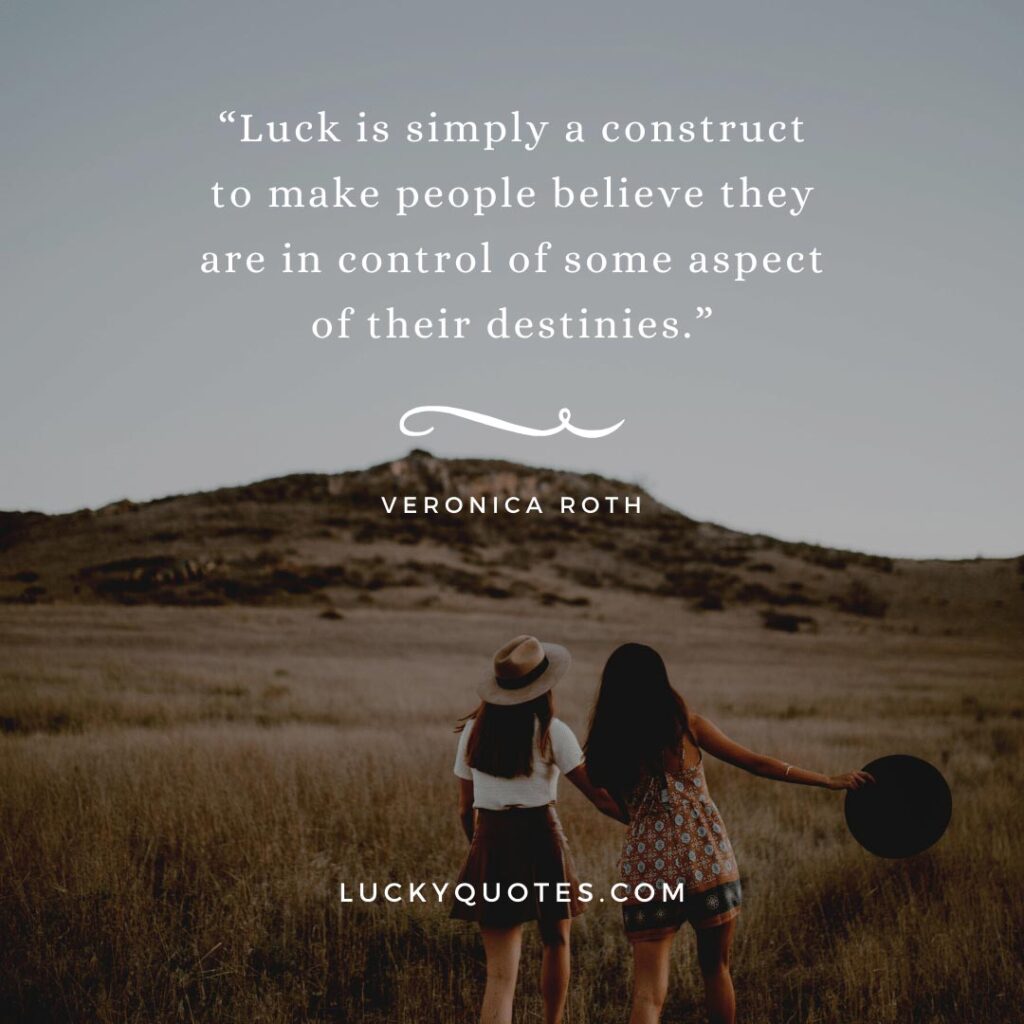 "Luck is simply a construct to make people believe they are in control of some aspect of their destinies."
– Veronica Roth, Carve the Mark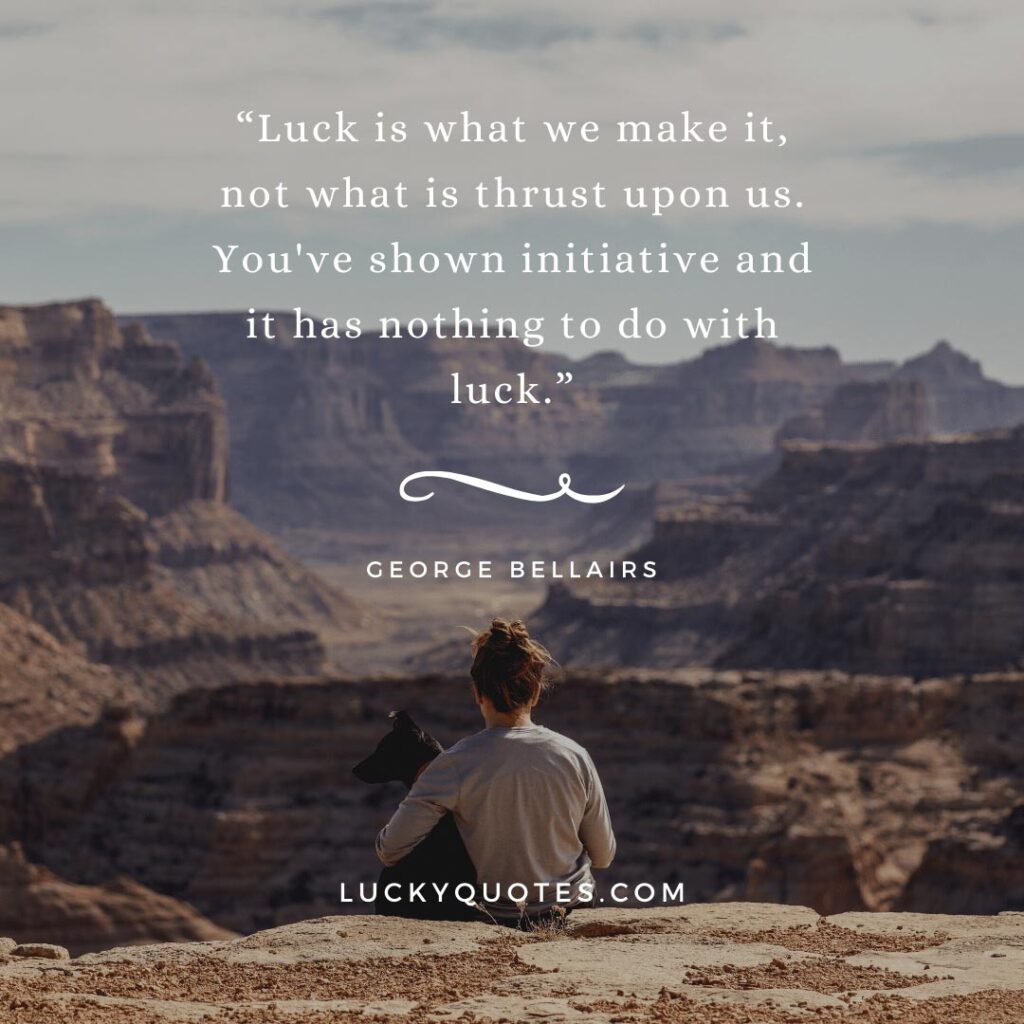 "Luck is what we make it, not what is thrust upon us. You've shown initiative and it has nothing to do with luck."
– George Bellairs, Devious Murder
Want more? Check out more lucky quotes here!